Microsoft has a new utility for the PowerToys toolset that will help Windows users find processes using selected files and unlock them without requiring any third-party tool.
PowerToys 0.64.0 also adds a Windows hosts file editor and a long list of bugfixes and changes that add stability and improve other built-in tools.
As its name suggests, the new Locksmith File The utility can be used to manage locked files that cannot be deleted or opened because Windows indicates that another process is using them.
"File Locksmith lists the processes that are using the selected files or directories and allows these processes to be terminated," the tool's description reads.
While until now most users had to install a third-party program designed to get rid of the "locked" state, now you can check which files are used by which processes by right-clicking on them in File Explorer and clicking "What's using this file?" in the context menu.
You can then end all processes found by File Locksmith or rescan using administrator privileges to find processes started by all users.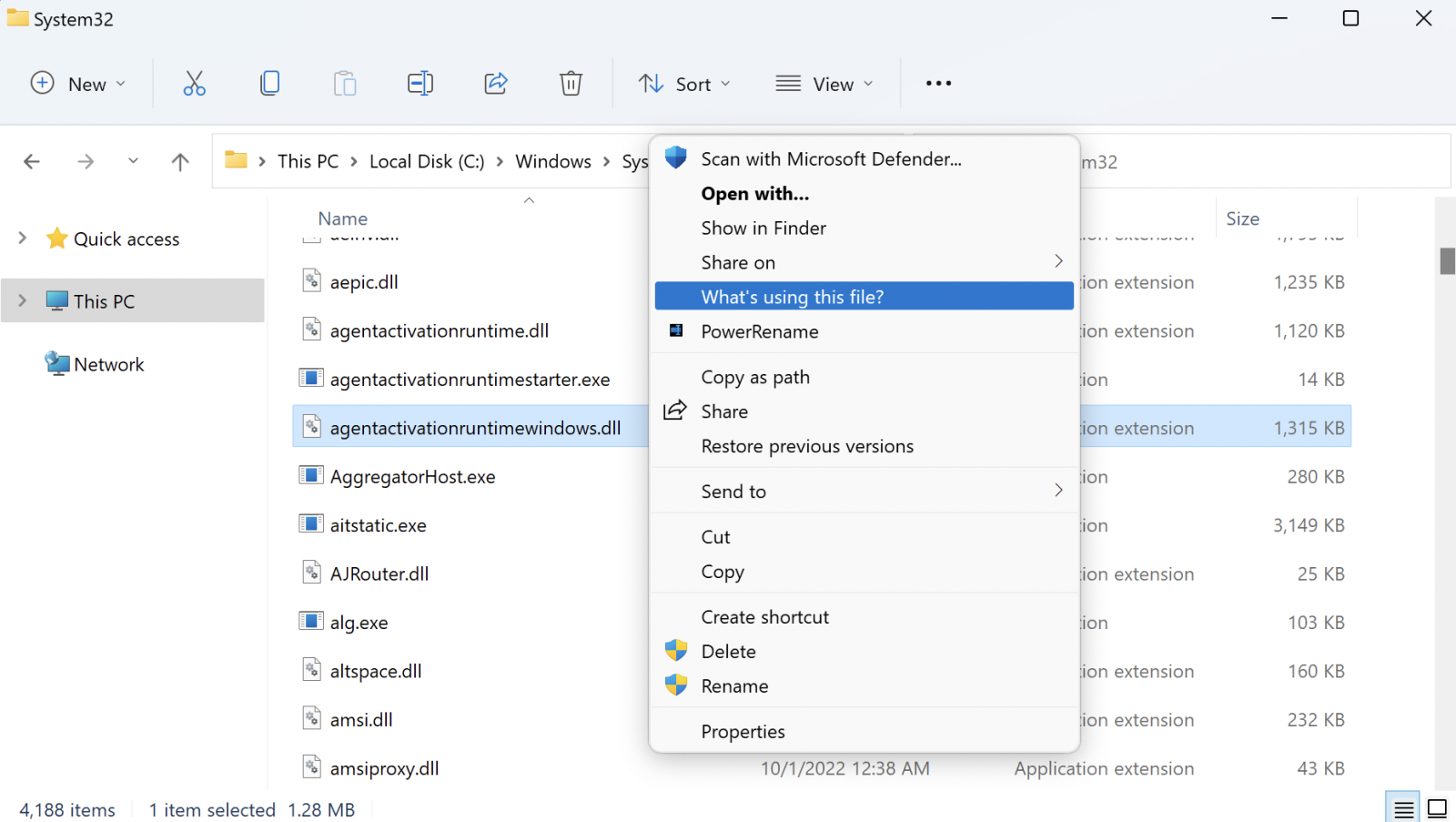 Today's release also includes a new Hosts File Editor utility that helps manage the contents of the Windows Hosts file, allowing hard binding or mapping hostnames to IP addresses.
The tool will help you add new entries to Hosts files and update existing ones. It also has a filter function to quickly filter large files and narrow down the list of results.
"Hosts File Editor creates a backup of the hosts file before modifying the session," Microsoft explains in a supporting document.
"The backup files are located near the hosts file in %SystemRoot%/System32/drivers/etc named hosts_PowerToysBackup_YYYYMMDDHHMMSS."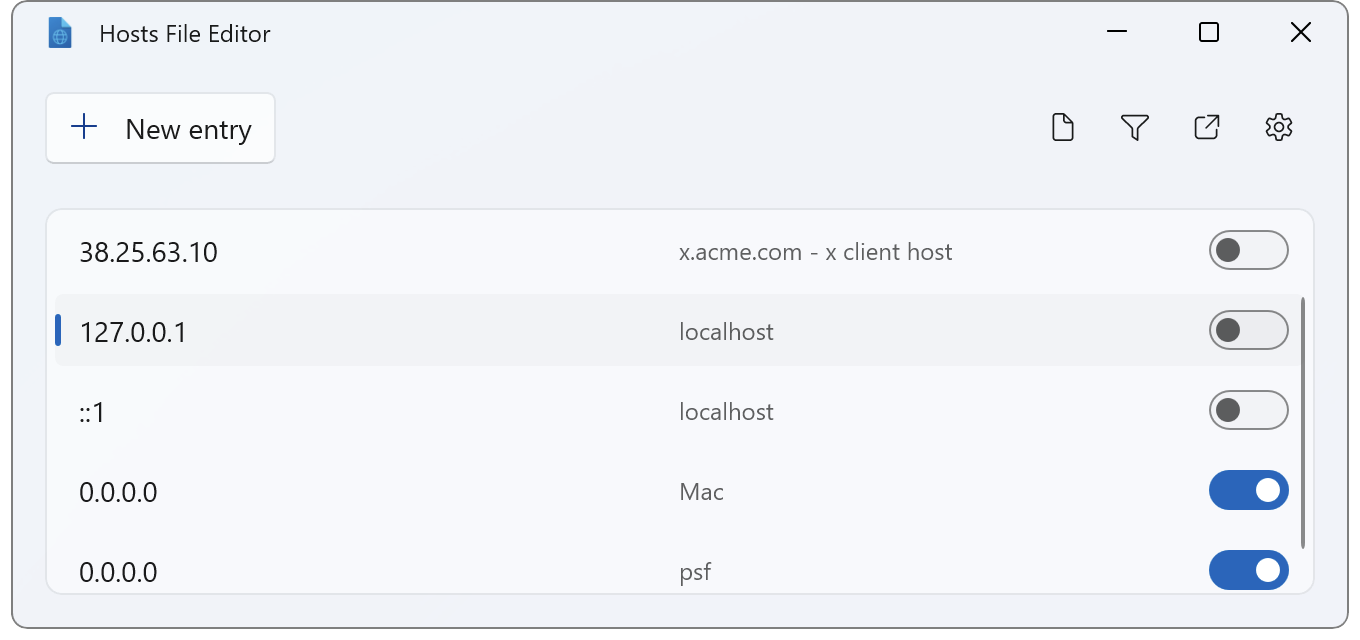 The PowerToys toolset originally came as a collection of tiny freeware utilities created as side projects by Windows developers at the time of Windows 95.
Microsoft decided to relaunch them in September 2019 when the early version of modern PowerToys as an open source utility pack designed to provide Windows users with additional functionality.
To install the latest version of Microsoft PowerToys, you need to download and launch PowerToys 0.64 installer from the project's GitHub page.