Online marketplaces selling drugs and other illegal substances on the dark web have started using custom Android apps for increased privacy and to evade law enforcement.
Besides ordering, these apps allow store customers to communicate with drug sellers and provide specific courier instructions for delivery.
This new trend was observed by Resecurity analysts around the start of the third quarter of 2022. It is believed to be a response to last year's high-profile darknet market crackdowns, including that of Hydra Market. .
Hydra was the leader in drug sales, with 19,000 registered sellers and 17 million customers worldwide. In April 2022, the German authorities have confiscated its serverscreating a void in the field.
Drug dealers are switching to Android
As Resecurity reports today, several small players tried to take advantage of Hydra's sudden demise and grab parts of Hydra's orphaned user base.
Seven notable examples that have released APKs of Android apps that customers can use to access their stores and services:
Yakudza
TomFord24
24Luxury
PNTS32
Flakka24
24Cana
MapSTGK
All seven of the above use the same M-Club CMS engine to build their APKs, so they likely used the same development services.
"Some of these mobile apps have recently been observed by our experts on mobile devices seized by law enforcement – they belong to several suspects involved in drug trafficking and other illegal operations," Resecurity warned.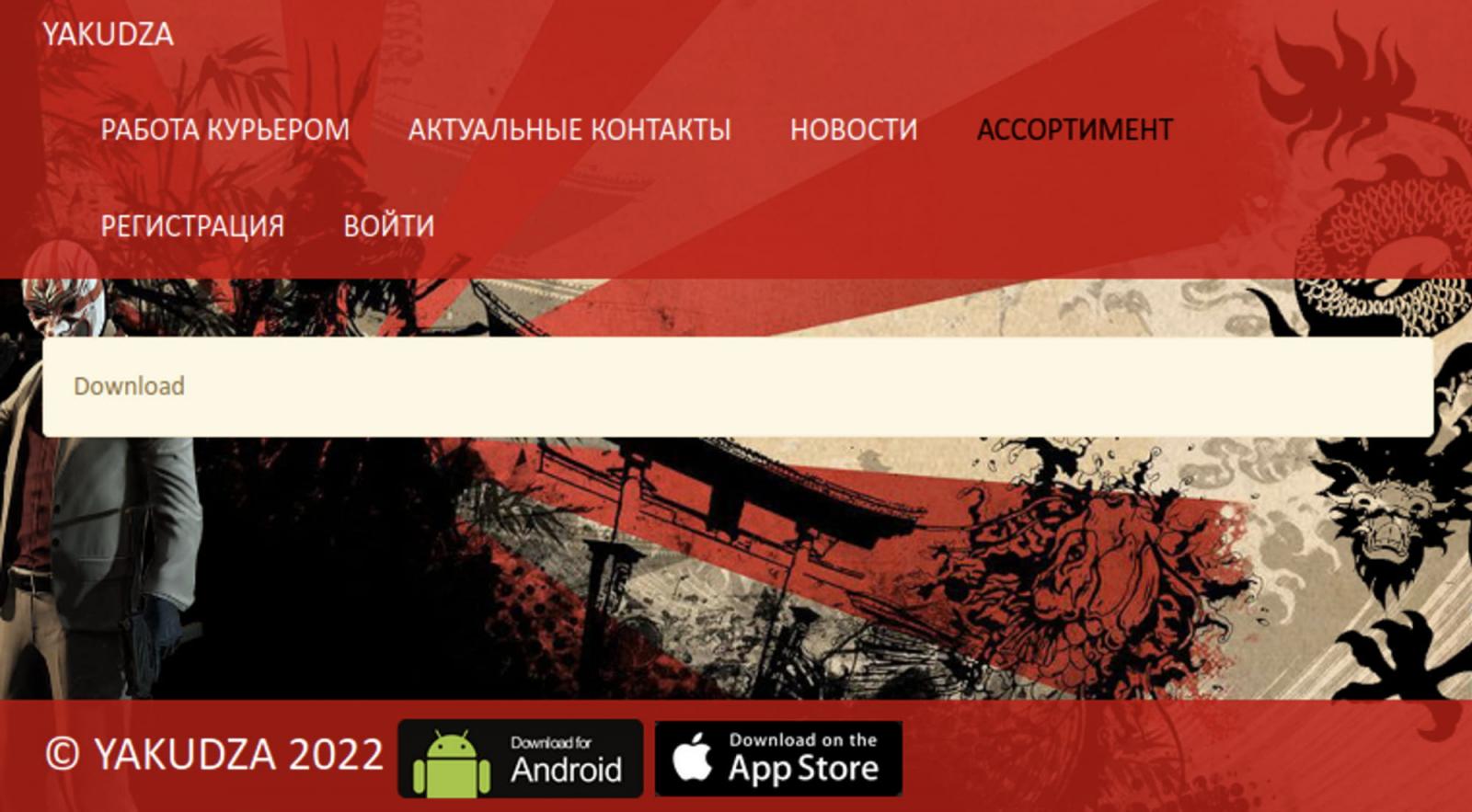 "Mobile apps provide the ability to transfer details of successful drug orders, and they can also send the geographic coordinates of the 'parcel' left by the courier for later pickup," Resecurity explains in The report.
"This information is transmitted as an image to avoid possible indexing. […] the notes may contain details of how deep the "package" was hidden under the ground or any other information to help find it."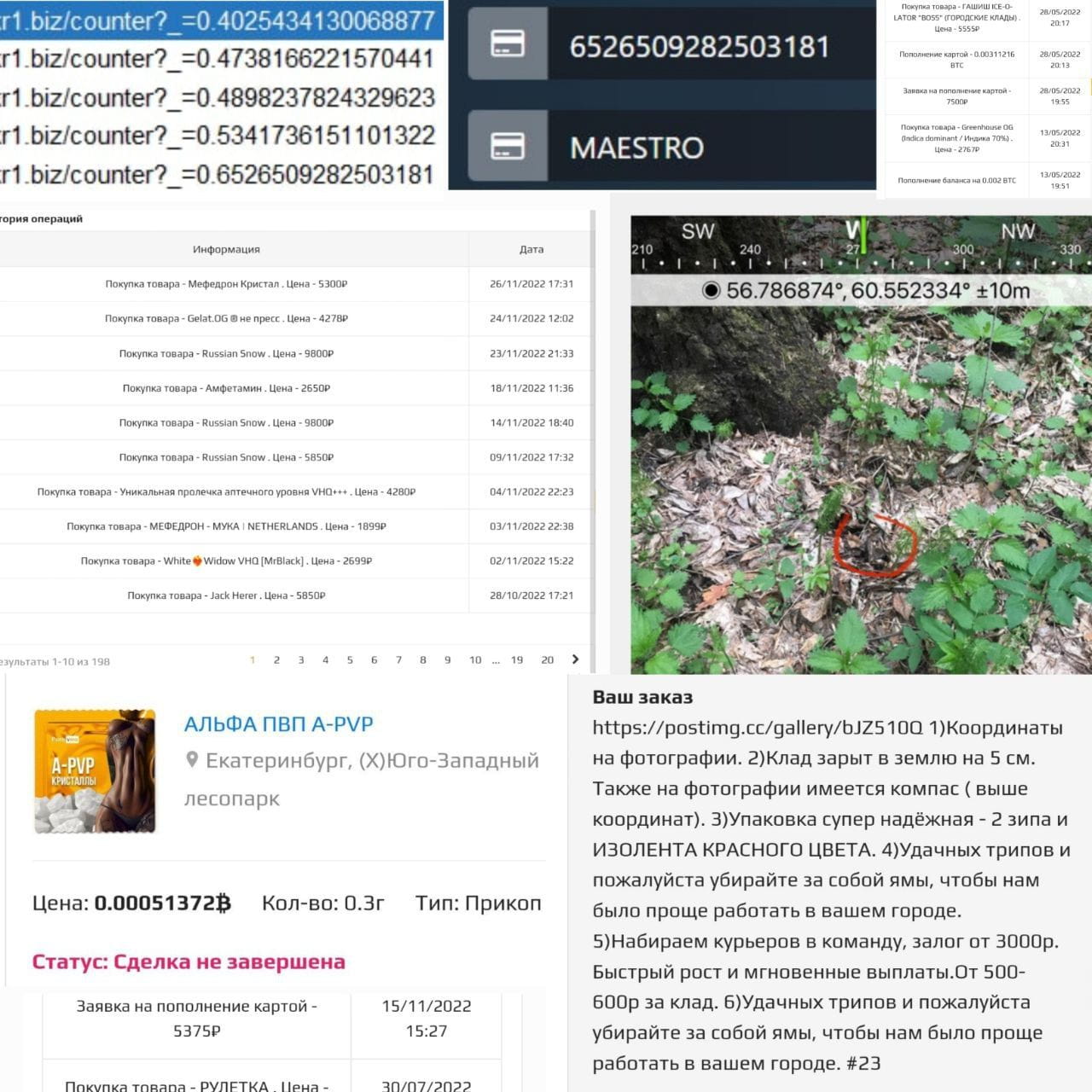 When this sharing of information happens across multiple different apps, it creates fragmentation and expands law enforcement's ability to track everything and make arrests.
Resecurity believes that most new marketplaces launching in 2023 will include an Android app, gradually replacing privacy-risky forums and open marketplace platforms.
New big players
The most important platforms in the drug market have not yet bothered to adopt the trend of Android applications and are instead focusing on the new fight for supremacy in the field, which could give the one of them a monopoly similar to what Hydra achieved.
According to Resecurity, those who benefited the most from Hydra's shutdown are RuTor, WayAway, Legalizer, OMG!, Solaris, and Nemesis.
Over the past summer, these marketplaces collectively welcomed 795,000 new users.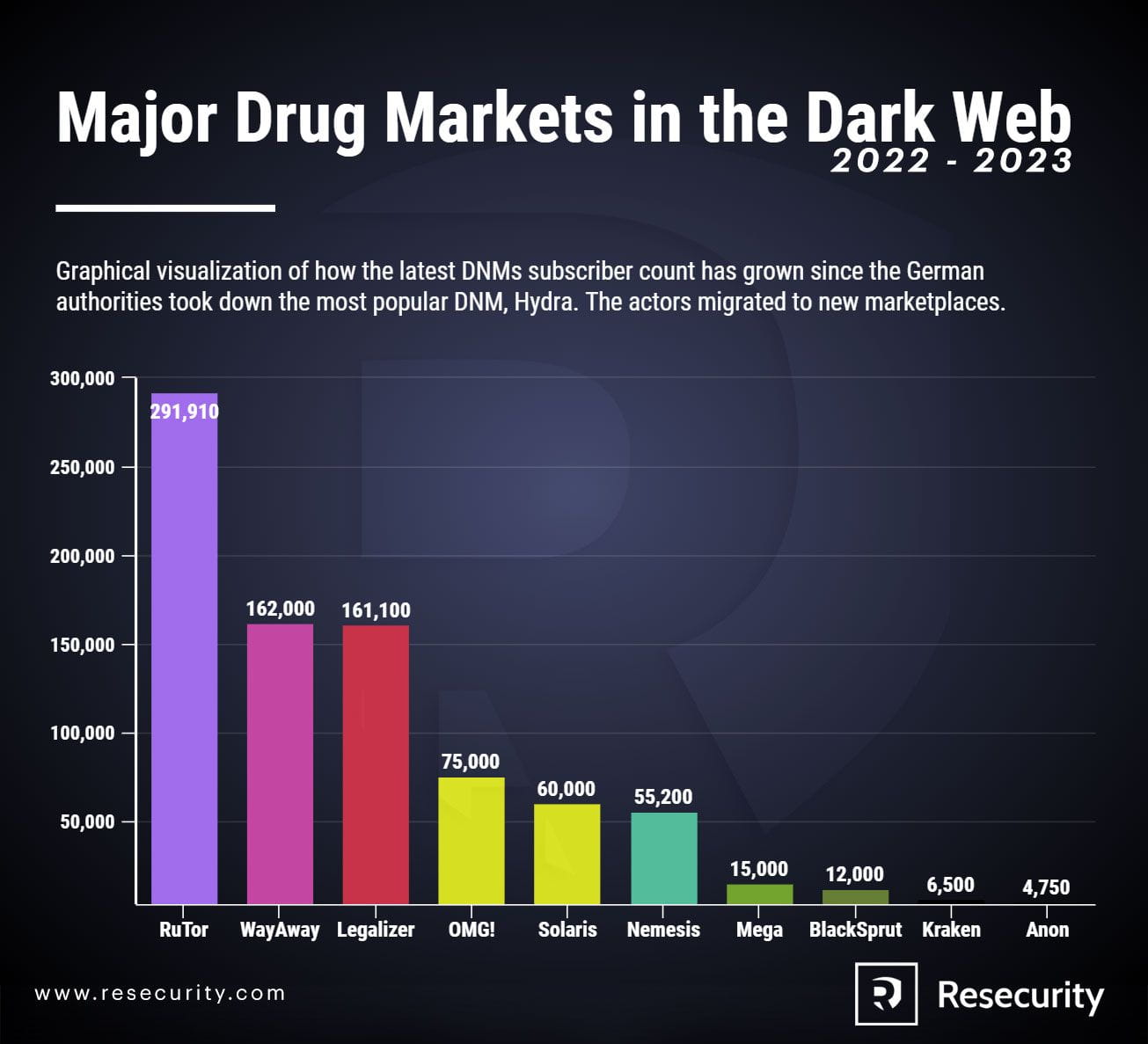 With no clear market leader at present and the reputation of all platforms (and vendors) being volatile, this is a risky time for people buying counterfeit substances, shoddy ingredients or something different from what they ordered, which is ultimately extremely dangerous.