Reddit is investigating a global outage that is preventing users from accessing the social network's website on mobile apps.
Users report being automatically logged out when opening the mobile app and seeing several types of content loading errors, including "No internet", "Sorry, please try again later" and "Let's try again" .
On its official status page, Reddit confirmed that only native mobile apps are currently down, with its engineers already working on the root cause of the outage.
"We are currently investigating Reddit loading issues primarily affecting iOS devices," the company said in an incident report posted 1 hour ago at 10:51 AM PDT.
"We have identified the issue and are currently working to resolve it," Reddit added 20 minutes later.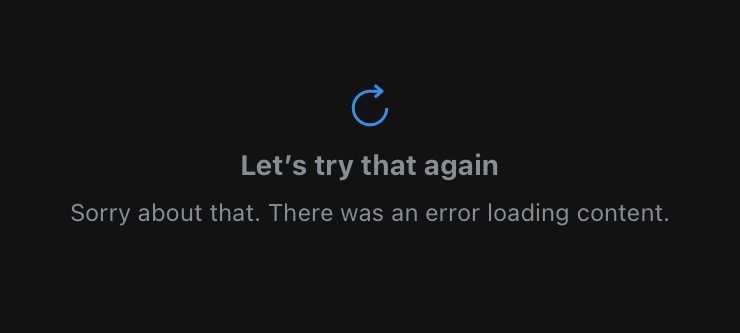 According to the failure monitoring platform Downdetector.comtens of thousands on Reddit have reported experiencing app and server connection issues in the past hour.
On March 14, Reddit was hit by another massive failure prevent users around the world from accessing the Platform's website and mobile applications.
A month earlier, the social network had also been affected by a partial 4-hour outage which had caused a heavily degraded search experience And outdated subreddit feeds for desktop users.
Five days later, on February 15, it was hit by a major breakdown which blocked access to the home feed, "preventing feedback, rewards, and karma from displaying or processing properly" for about 30 minutes.
This is a developing story…