Windows 11 version 22H2 is coming soon and it won't be a massive release, but there will be several quality improvements and bug fixes. Microsoft has already confirmed Windows 11 features with build 22H2 and users can test them out by joining the Windows Insider program.
One of the new features is the redesigned task manager. In Windows 11 22H2, Microsoft refreshed Task Manager with a new design based on Fluent UI and WinUI.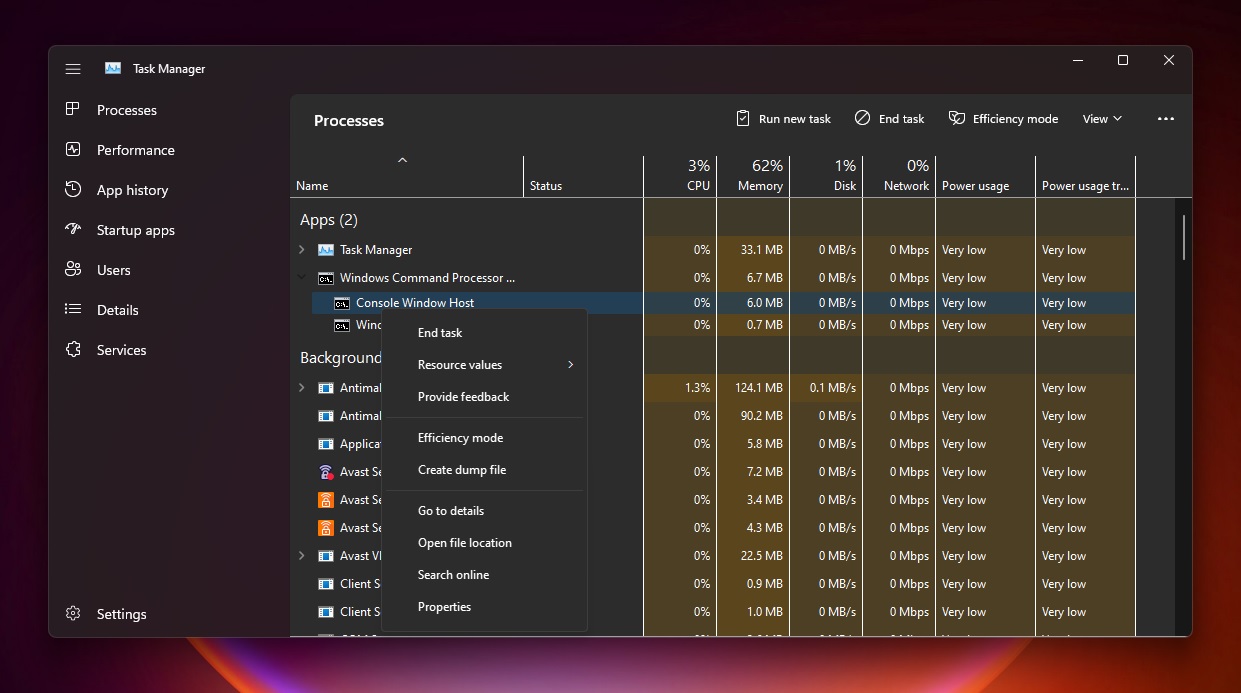 As you can see in the screenshots above and below, the new task manager ditches the classic interface for a new hamburger menu layout. Options such as "Processes, Performance, Application History, Startup Applications, Users, Details and Services" have been moved to the hamburger menu on the left side.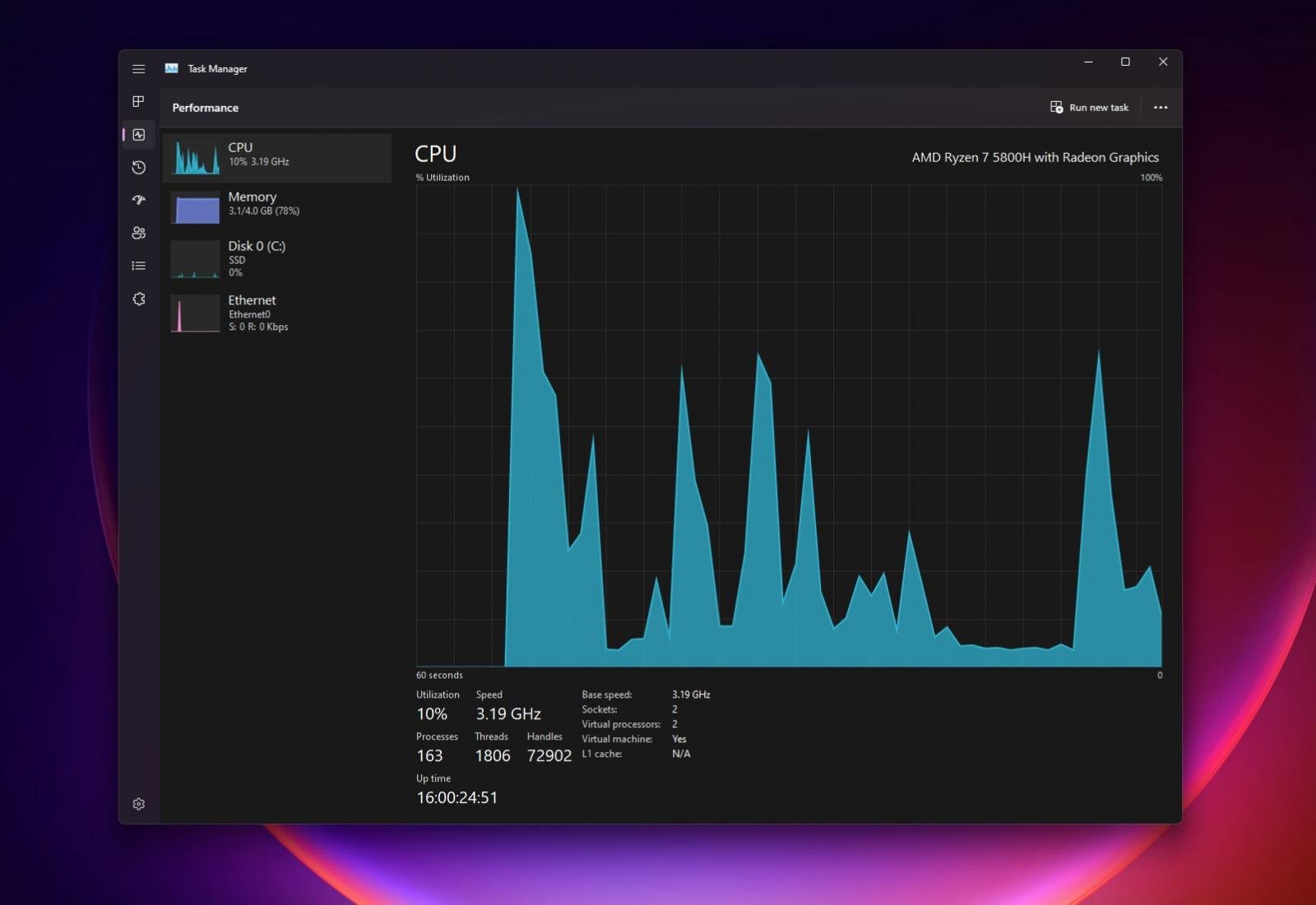 This would make the task manager easily accessible on touchscreen devices.
The top area of ​​Task Manager now displays the device brand and name, model (if available), an image of the device, and the processor or RAM used.
Along with a new design, Task Manager also gets Efficiency mode. This is a new feature that would give you options to ensure that certain running processes won't strain the CPU, resulting in faster foreground responsiveness and better power efficiency.
With Efficiency mode, Microsoft hopes to give power users control over the consumption of process resources.