Vivaldi 5.6 was released today with a Mastodon client integrated directly into the sidebar of the browser, seamlessly incorporating the rising social media platform into the browser interface.
Vivaldi is a cross-platform web browser created by former Opera Software co-founder and CEO Jon Stephenson von Tetzchner.
It is intended for power users who want multiple customization options that allow them to create a highly personalized user experience on their browsers.
Additionally, the browser offers a rich set of built-in tools that respect user privacy, such as an email client, translator, calendar, contact manager, mobile sync, and screenshot tool.
Vivaldi has been a strong proponent of distributed social networks based on open standards, and in Novemberit became the first web browser project to create an instance on the Mastodon fedivers.
Vivaldi adds support for Mastodon
The release of Vivaldi version 5.6 integrates Vivaldi's own Mastodon instance, "Vivaldi Social", right into the browser sidebar.
Vivaldi's Mastodon instance has over 11,000 active users and is directly integrated with the federated social platform, allowing users to interact with anyone on other instances.
Vivaldi Social will now be easily accessible through the Panel. Users can also permanently add it to the sidebar, keeping it visible in a split-screen style browser window, as shown below.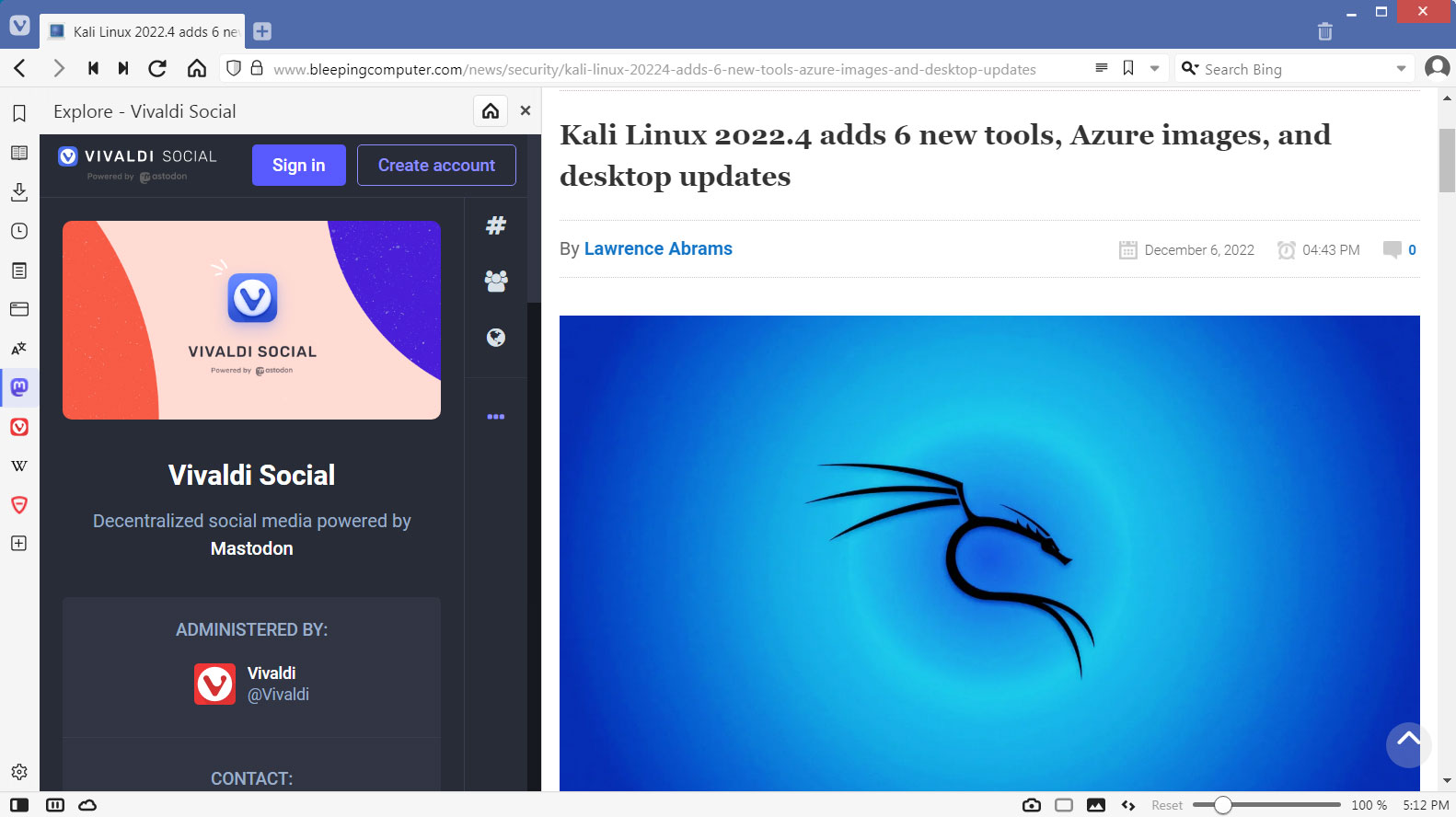 This is especially useful for Mastodon users who don't want to miss any "toots" (posts) as the platform lacks a powerful search engine or chronological feed alternative.
Of course, if users prefer to pin another Mastodon instance to the sidebar, it is also possible to add custom servers to the Vivaldi sidebar as a web panel.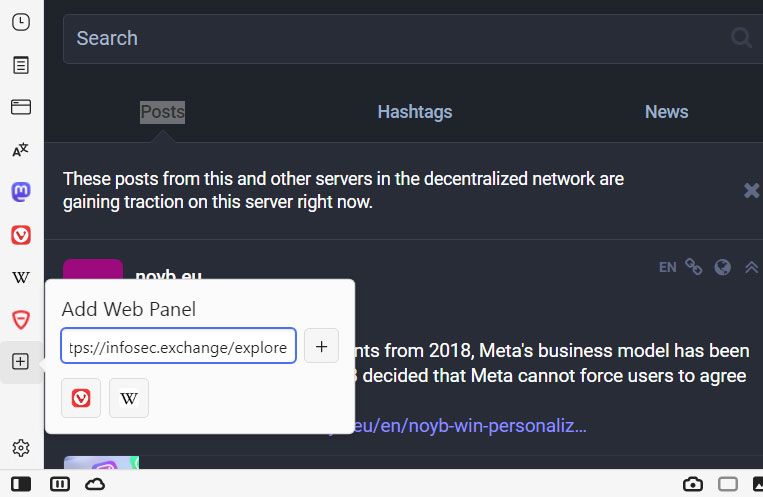 Other New Features
Vivaldi 5.6 also introduces new usability features that underline the project's focus on power users.
First, there's "Tab Stacks", allowing users to pin groups of tabs they want to keep close at hand on the tab bar. Vivaldi also provides the ability to arrange stacks in different layout styles, such as two-row, accordion, or compact.

Another feature landing with version 5.6 is the addition of "You.com" as one of the default search engine options.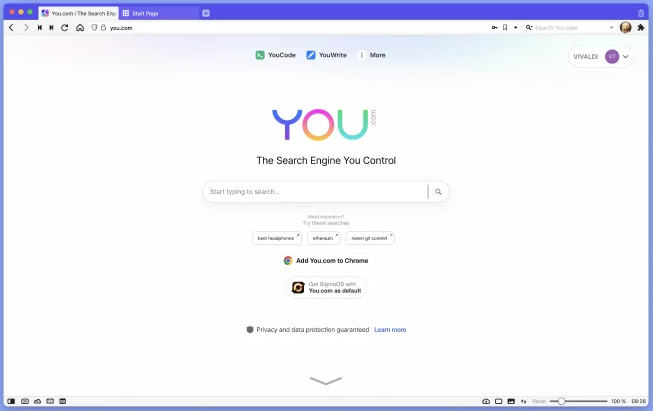 You.com is a privacy-centric search engine with no intrusive ads or tracking, offering customization options.
Finally, the Settings page has been redesigned for better usability, making it easier and faster to locate options and features.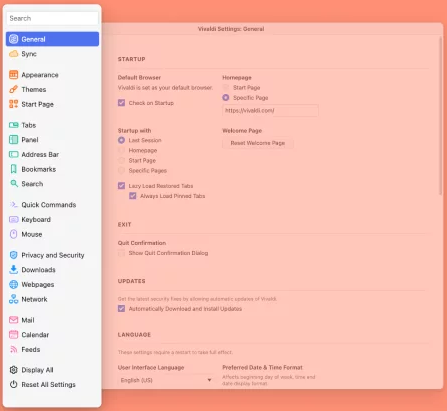 If you want to try the latest version of Vivaldi, and if the Mastodon integration is a great reason to give it a go, you can download it here for Windows, macOS, Linux and Android.