DuckDuckGo has released its privacy-centric browser for Windows to the general public. This is a beta version available for download without any restrictions.
DuckDuckGo's web browser promises to protect users from third-party tracking, targeted advertising, logging of search queries, and profiling. To do this, it comes with various data protection and security enhancements active by default.
"Starting today, our desktop browser for Windows is officially in public beta – no invite codes, no waiting lists, just a fast, lightweight browser that makes the internet less scary and less cluttered. ", we read in the announcement.
"DuckDuckGo for Windows is already equipped with nearly all the privacy protections and everyday features users know and trust from our iOS, Mac, and Android browsers – and it's getting closer to parity with those browsers every day. ."
In October 2022, version 0.30 (beta) of the DuckDuckGo desktop browser was deployed for the Mac platformwhich served as a smaller test bed to fix major issues before the Windows version entered its public beta phase.
The browser features highlighted in the announcement are:
Tracker blocking – Blocks all third-party trackers in DuckDuckGo privacy threat list of trackers and provides superior protection against first-party tracking.
Intelligent encryption – Automatic HTTPS upgrade for each site the user attempts to visit, using a open source crawler.
Manage cookie pop-ups – Hide cookie consent pop-ups designed to trick or even coerce users into accepting an option that offers the least privacy, by default dismissing the dialog and ensuring the most respectful settings confidentiality are used.
"Fire" button – Clear all browsing history and saved session information by clicking a button.
Email protection – DuckDuckGo integrated Email Protectionan email forwarding solution that removes emails from advertising and profiling trackers before the messages arrive in the user's usual inbox.
Duck Player – Built-in YouTube player that allows users to watch ad-free videos on Google's platform without being tracked.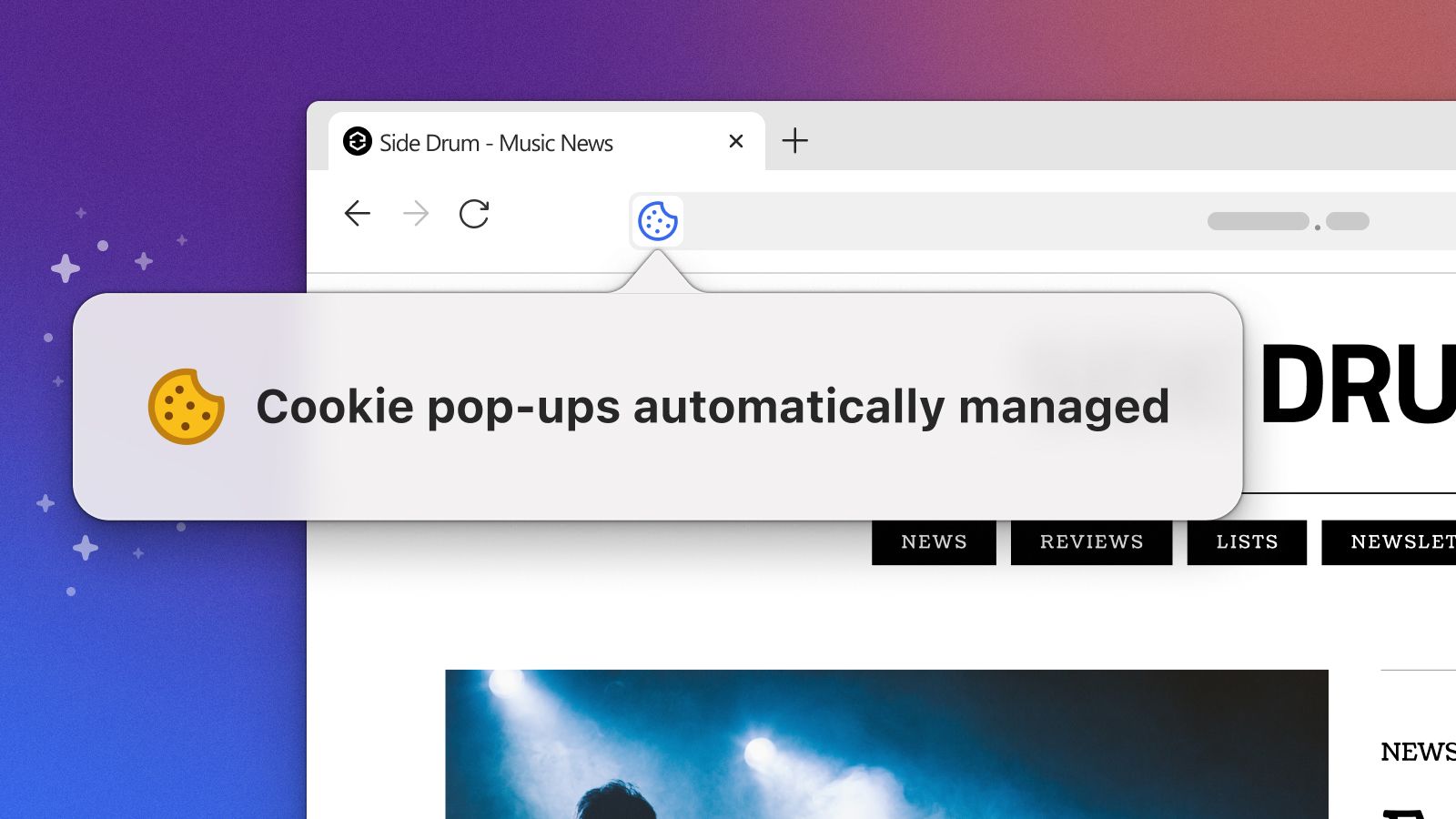 DuckDuckGo claims that the above privacy protection mechanisms and multi-level tracking blockers help its browser consume about 60% less data than Chrome, which can also make the web browsing experience faster. .
The developer promises to add support for extensions to expand functionality in future versions of the browser. At this point, however, users can take advantage of a built-in password manager to manage secrets and autofill credentials on login pages.
It is important to note that this version of the DuckDuckGo browser for Windows is in beta (Download here), so expect instability and performance issues.