The Play ransomware gang has begun leaking data from the city of Oakland, California, which was stolen in a recent cyberattack.
The initial data leak consists of a multi-part 10GB RAR archive allegedly containing confidential documents, employee information, passports and IDs.
"Private and personal confidential data, financial information. Identity documents, passports, complete employee information, information on human rights violations. For now partially released 10 GB compressed", cybercriminals said on their data leak site.
​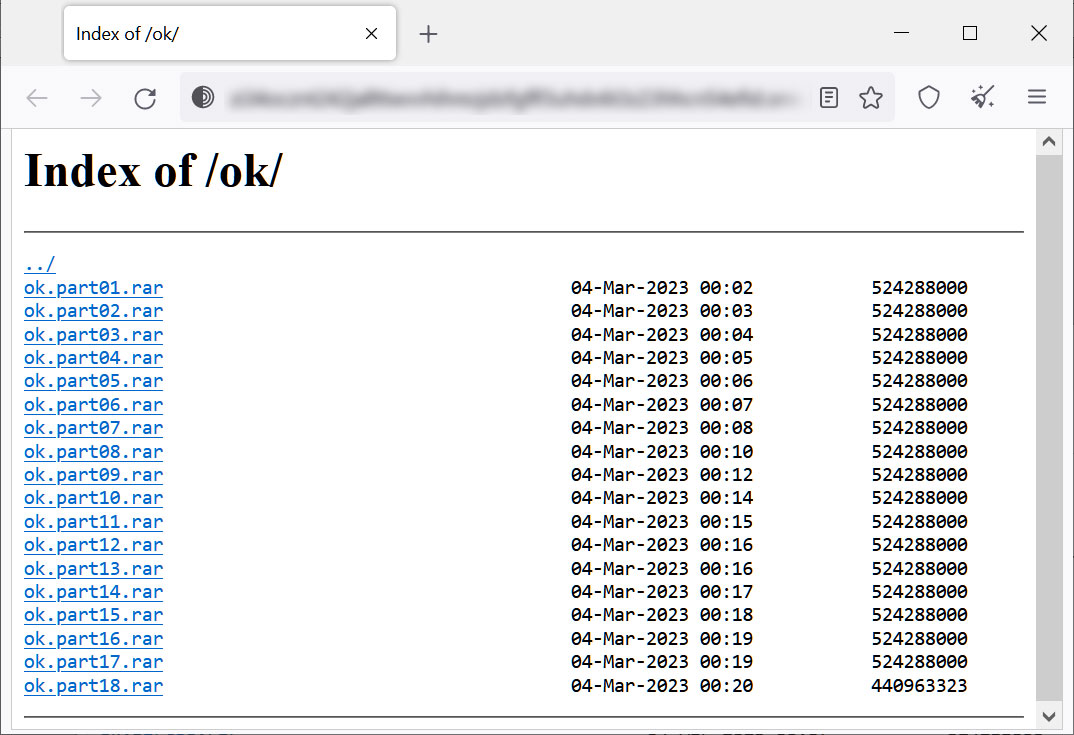 In an updated statement released yesterday, the City maintains that it is monitoring the situation and will notify anyone whose personal information has been exposed.
"As the investigation into the extent of the incident affecting the city of Oakland continues, we recently learned that an unauthorized third party has acquired certain files from our network and intends to publicly release the information. ", the city of Oakland said in a statement. statement.
"We are working with third-party specialists and law enforcement on this issue and are actively monitoring claims from unauthorized third parties to investigate their validity. If we determine that an individual's personal information is involved, we will notify those persons in accordance with applicable law."
The city suffered the ransomware attack on February 8all computer systems being taken offline until the network is secure.
Although the attack did not impact 911 and emergency services, many other systems were taken offline, including telephone service and systems used to collect payments, process reports and issue permits and licenses.
later oakland declared a local state of emergency to allow the City to expedite orders, supply materials and equipment, and activate emergency workers as needed.