Microsoft is stepping up its efforts to woo the gaming community with a new feature, "Edge for Gamers" mode, which promises to improve the user experience inside and outside of gaming sessions.
In the initial descriptions provided by Microsoft, the Edge for Gamers mode will allow for various improvements. It's supposed to introduce a gaming-focused homepage and add new sidebar apps that cater specifically to gamers' needs.
One of the main features is an efficiency mode suitable for PC gaming, presumably designed to minimize browser resource usage to maximize in-game performance.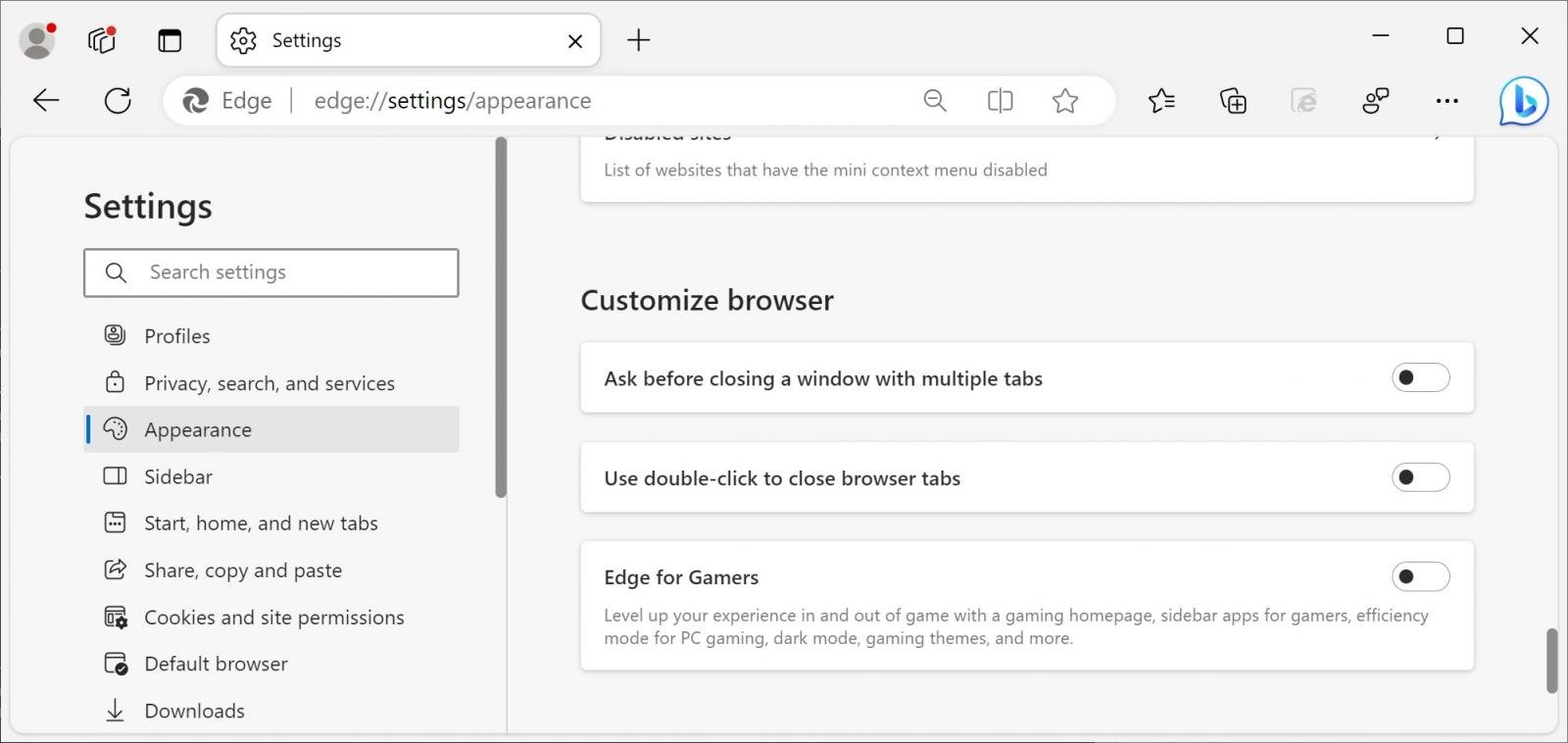 Dark mode and game-specific themes are also on the menu, offering customization options that align with popular gaming aesthetics.
Currently, the Edge for Gamers mode is in the early stages of development.
Currently, enabling the mode does not significantly change the browser experience. However, once activated, users are automatically redirected to the themes section of the Edge Add-ons Store, and apps for popular gaming platforms Discord and Twitch are added to the sidebar.
While it's still early days for Edge for Gamers mode, Microsoft's move signals growing interest in customizing products and features for the gaming community.