While many people like the new Windows 11 interface, others prefer the old Windows 10 look, or at least some of the features now missing in the new OS.
Luckily, there are plenty of apps available to customize your Windows 11 experience the way you want while removing unwanted bloatware from the operating system.
Below are three apps that can help you customize Windows 11 to your liking.
This is Windows 11
Windows 11 is basically Windows 10 with a new design, so it also comes with the same bloatware problem, which is unwanted apps preinstalled by OEM and Microsoft.
Like Windows 10, Windows 11 allows users to manually remove apps from Settings or Control Panel. But if you want to quickly remove all bloatware from your system, you can try a new open-source application called ThisIsWin11.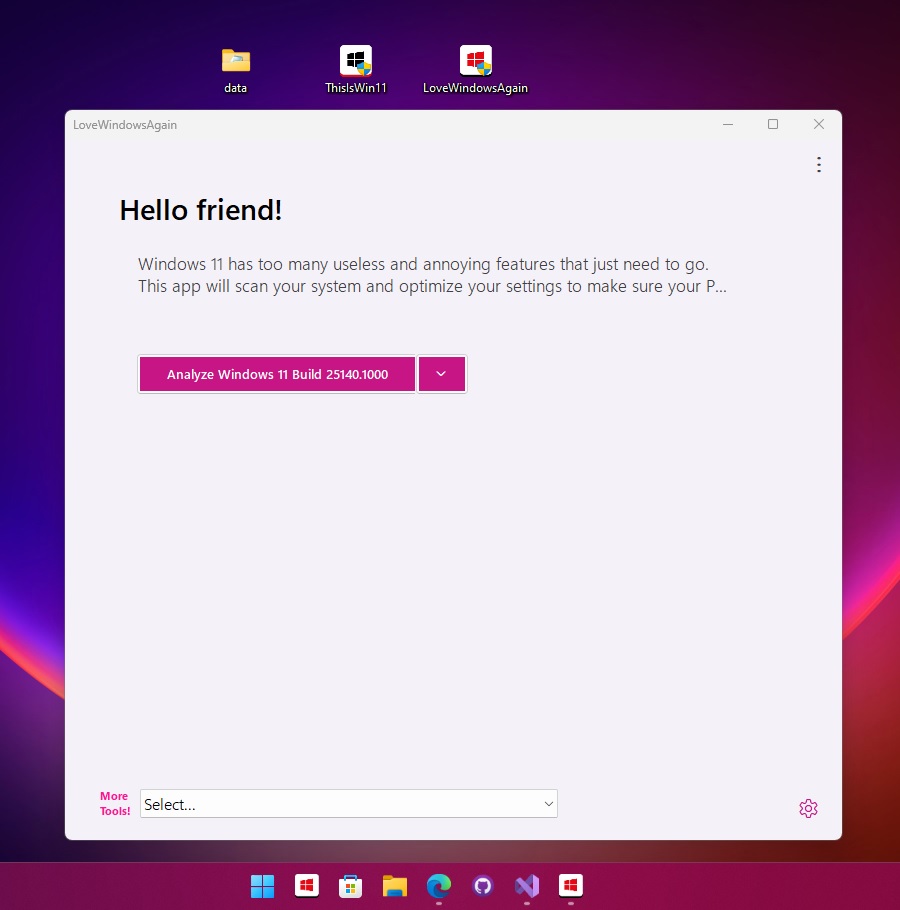 This app allows you to customize advanced and basic operating system features and disable Windows 11 features such as Microsoft Teams integration in the taskbar.
The app currently comes with the following features:
Basic Settings: It allows you to quickly configure the basic settings of Windows 11.
PumpedApp: You can check and optimize Windows 11 by making changes to PowerThrottling.
Bloatware: This feature will allow you to remove pre-installed Windows 11 apps.
Quickly install apps using packages.
PowerClicks: This lets you automate Windows tasks using PowerShell scripts.
The tool is available for free at GithubGenericName.
ElevenClock
With ElevenClock, you can customize the Windows 11 taskbar clock so that it's formatted the way you want it, can be customized with different colors, and even takes "seconds" back to normal. time displayed.

With ElevenClock, you can show the clock in full screen, hide the clock when clicked, show a task manager shortcut in the clock context menu, turn off the notification badge, and more.
The tool is available for free at GithubGenericName.
Start11
Start11 was recently released to help users customize the appearance of the Windows 11 Start menu and even restore the classic interface.
The program is compatible with Windows 11 and Windows 10 and can be used to recreate the user interface of previous operating systems.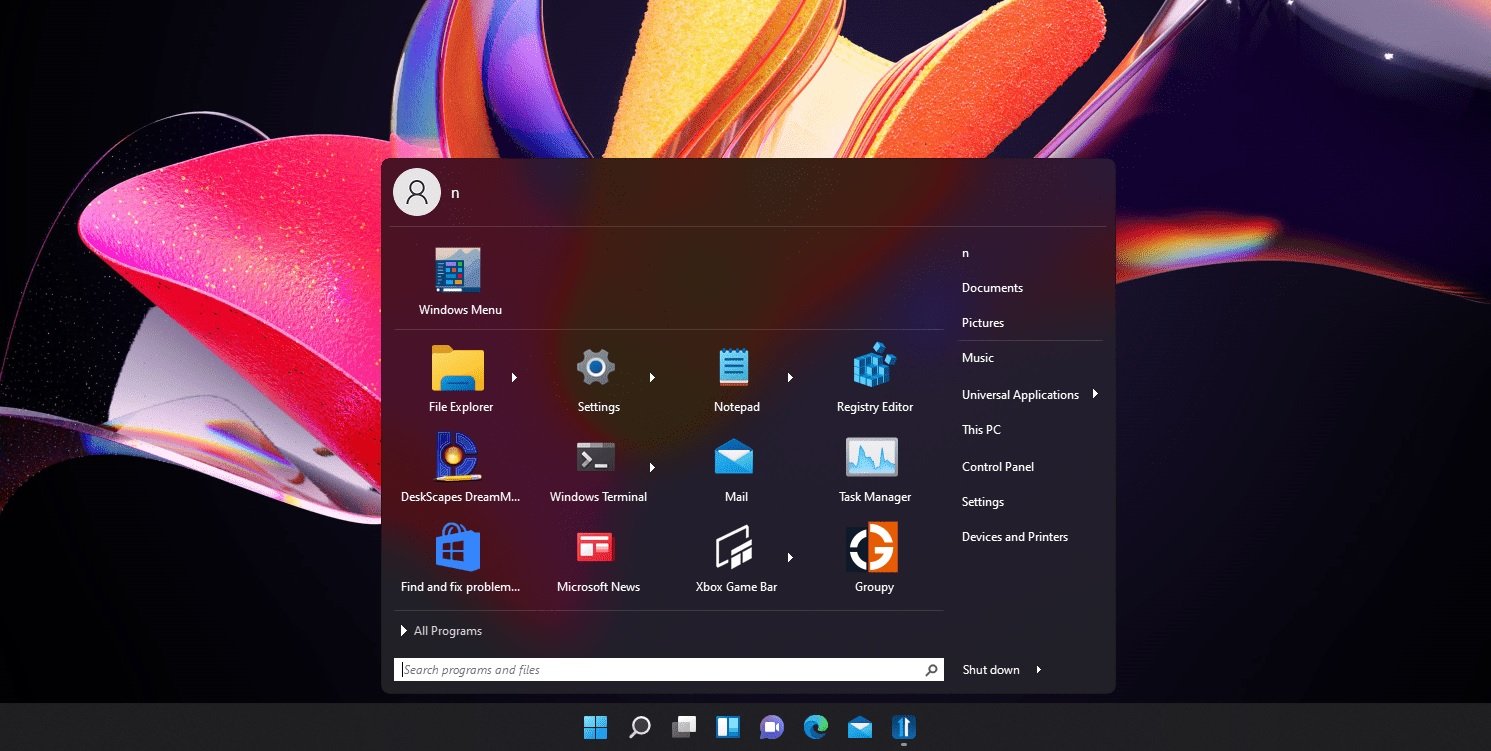 With Start11, you can even get a Windows 11-like Start menu on Windows 10 or the Windows 10 Start menu on Windows 11.
At the same time, Start11 comes with several other features that allow you to customize the appearance of the Start menu, such as:
Return your Start menu to the left side of your screen.
Dark mode for an elegant look
You can choose a style and theme for your Start menu. For example, you can revert to the familiar Windows 7 startup style.
Customize your taskbar by adding texture or adjusting transparency.
The tool is currently in beta, priced at $4.99 (free trial available). The program should get more customization options in the future.
You can download the app from here.