Google is working on a new feature that lets you disable or enable Chrome extensions on a per-site basis.
The Chrome Web Store has many extensions, but there's a catch – some extensions can cause website issues, and some sites don't allow extensions like ad blockers.
Currently, Chrome only allows you to disable extensions for all websites through browser settings, but cannot control extensions based on a specific site.
However, as discovered by Reddit user Leoparda64-2 which is about to change, as Google is work about a new feature to let you control whether extensions are enabled or disabled on a particular site.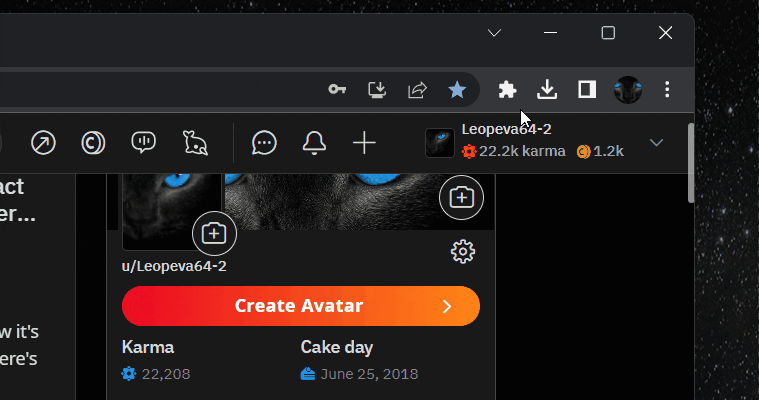 This feature is only exposed through the extensions menu, and it's not possible to manage extension authorization on a site-by-site basis through the settings page, at least for now.
As part of this feature updateGoogle will also let you use the redesigned extensions menu to enable or disable specific extensions for a particular site.
While it's possible to do this from each extension's settings, it will provide an easier way to apply a list of custom extensions that you want to use with a site.
It's worth noting that Chrome's new extensions menu is still in development and might not launch anytime soon.
BleepingComputer attempted to test the new feature in the Chrome beta but was unable to get it to work, indicating that it may be running as an A/B test.