Google's Chrome 115 has a new feature that allows users to use Windows Mica hardware, a design element that improves user customization. To access this feature, users need to go to the Chrome flags menu and enable it manually.
Mica is a distinctive design feature that not only remains opaque, but merges with the user's desktop theme and wallpaper.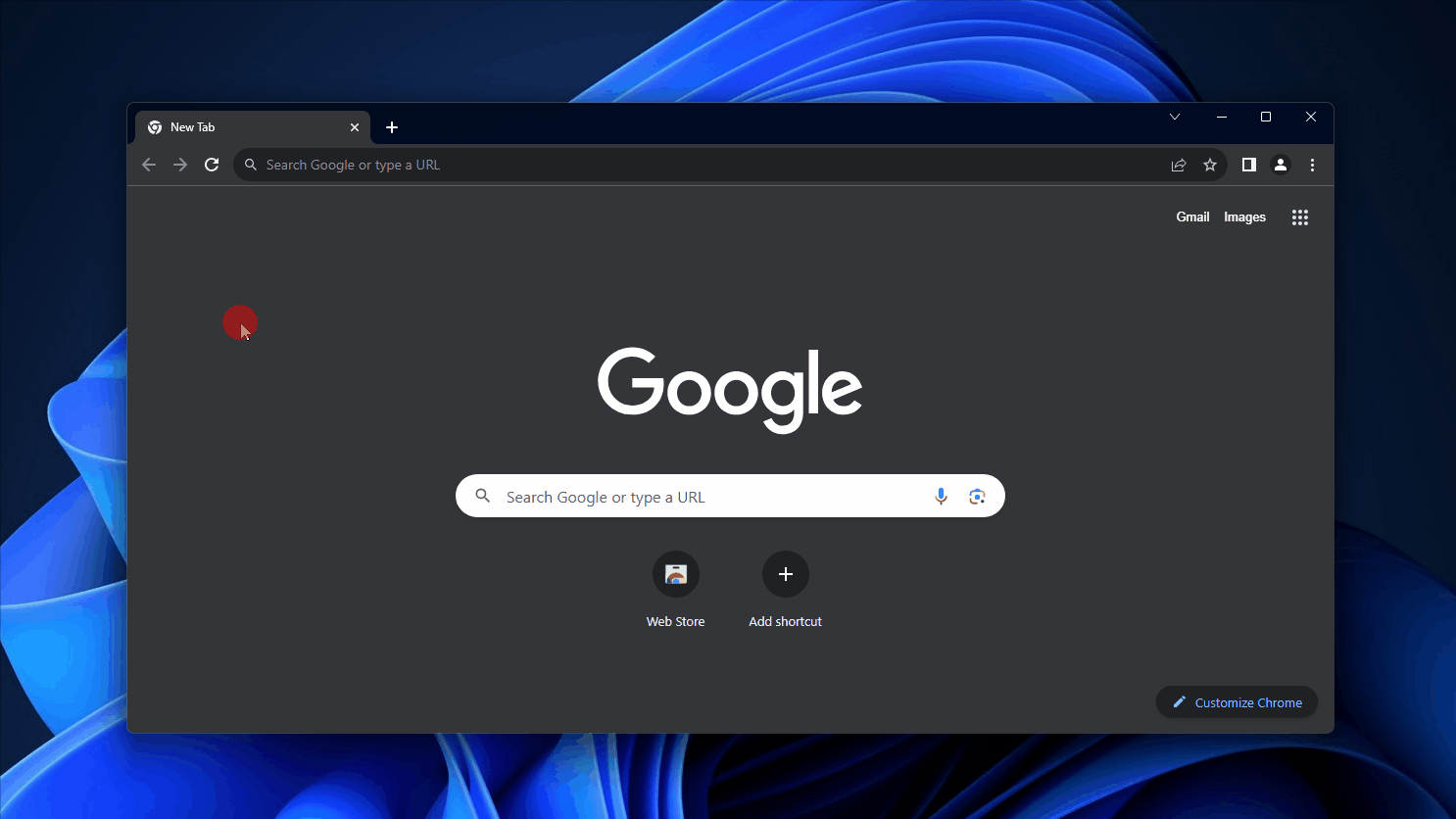 As users navigate windows on the screen, Mica adjusts in real time, creating a visually appealing effect using the wallpaper underneath. Plus, it seamlessly transitions to a neutral hue when the app becomes idle to help the user focus.
How to Enable Mica in Chrome
Windows 11 version 22H2 users can access Mica in browser version 115 by following these steps:
Update Chrome to 115.

Search for "Windows 11 Mica" in Chrome://flags.

Activate the flag.

Relaunch the browser.
For users who prefer to use high contrast modes, Mica does not interfere. These users will still see the background color they chose.
Also, in some scenarios, Mica will revert to a solid fallback color. These include situations such as:
When users turn off transparency via Settings > Personalization > Color
When battery saver mode is on
When the app is running on hardware with lower specs
When a desktop application window becomes inactive
When Windows app is used on Xbox or HoloLens
When the operating Windows version is lower than 22000
With this update, Google Chrome continues to improve user interaction, making it functionally and aesthetically more appealing.